Mazurka (2008)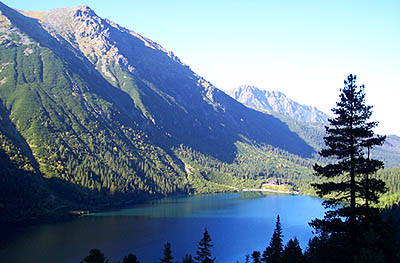 Mazurka (2008)
4′
fl, cl, pno, vln, vla, vcl
fp. 18 May 2008; University of St Paul New Music Group, St Paul, Minnesota, USA.
Mazurka (2008) (pdf)
PROGRAMME NOTE
Mazurka is an elaborate reworking of the traditional Polish dance, here placed firmly back within its traditional folk origins. The dance is no longer a respectable Romantic parlour miniature, now a full-blooded, coarse and wild peasant dance. The initial Mazurka rhythm is heard in its unaltered state only in the opening bars before being subjected to many different processes and transformations. It is combined with a different folk dance (of my own composition) to create an amalgam of savage folk dances, more in keeping with Stravinsky's Rite of Spring then the folk material collected by Vaughan-Williams and Cecil Sharp.
PAC